Commercial Electrical Service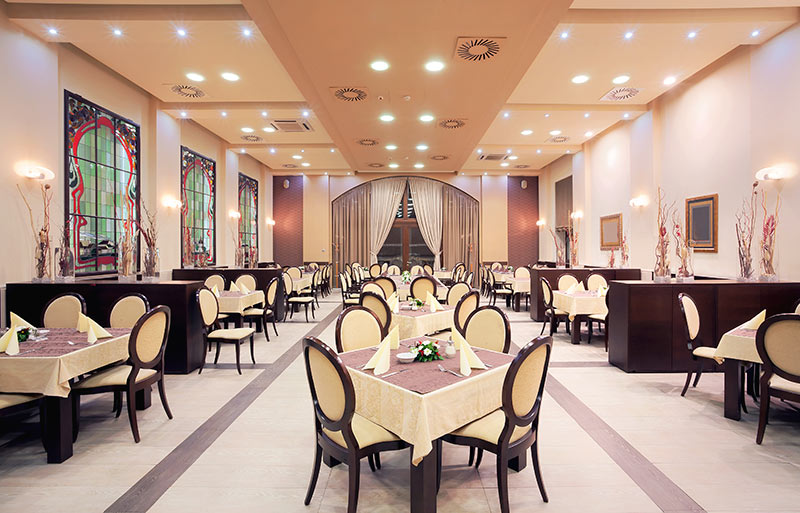 Contreras Electric Co in Sylmar, CA is the ideal choice for the restaurant industry. We have been serving the food service industry for the last 17 years. Family owned and operated since 1996 our main goal is to work harder, faster, and in the most efficient way to provide our customers with the excellent service that they deserve.
Our Services
Electrical
Maintenance and Repair

Trouble Shooting
Upgrades
New Projects
Kitchen Interlock Systems
Remodel


Appliances
Bun Toasters

Convection Ovens
Steamers
Food Warmers
Preparation Tables
Micro Wave
Holding Cabinets


Lighting
Sign Repair and Maintenance

Parking Lights
Indoor Lighting
DT Menuboard


Air Conditioning / Heating
Replacement and Preventative Maintenance


Emergency Services - At Contreras Electric we know that unscheduled downtime costs money and loss of production. That is why we will be ready for you no matter what the time of day or night.
Our goal is to provide you with innovative solutions and help you rest easier knowing that Contreras Electric will always be there for you.

We offer timely service to residential electrical customers as well as commercial service for businesses. Rely on our skill for all types of lighting installation. Call us today to schedule service.