Welcome to Contreras Electric Co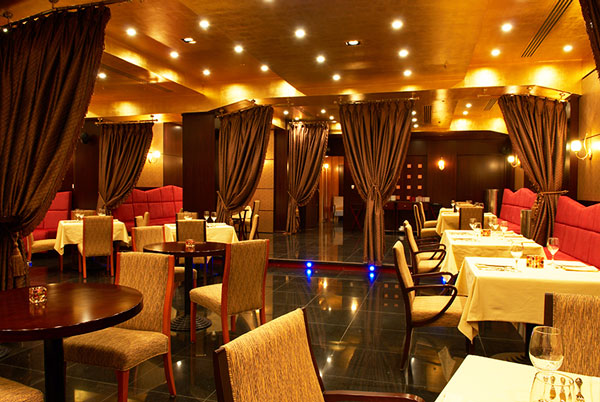 Do you need to replace old wiring in your residence? Do you want to install new lighting fixtures in your home or office? Look no further than Contreras Electric Co in Sylmar, CA. We are a reliable electrical company offering electrical installation and electrical repair services. Our company handles all phases of electrical work. Our staff has the experience and expertise to serve residential as well as commercial clients. Our licensed electricians can install or repair any electrical element in your home or office. Whether it's bright lighting needed for work areas or dimmable lighting for living spaces, our technicians will do it for you. We are licensed (license number: CA #767867) and we serve Los Angeles, Santa Clarita Valley and the San Fernando Valley area in California.
Trust Our Electricians
We are the best electrical contractor in the area. From installing electrical fixtures to electrical repair services, we do it all. Call us to learn more about our company.